"Leopard Print" - Watercolor Print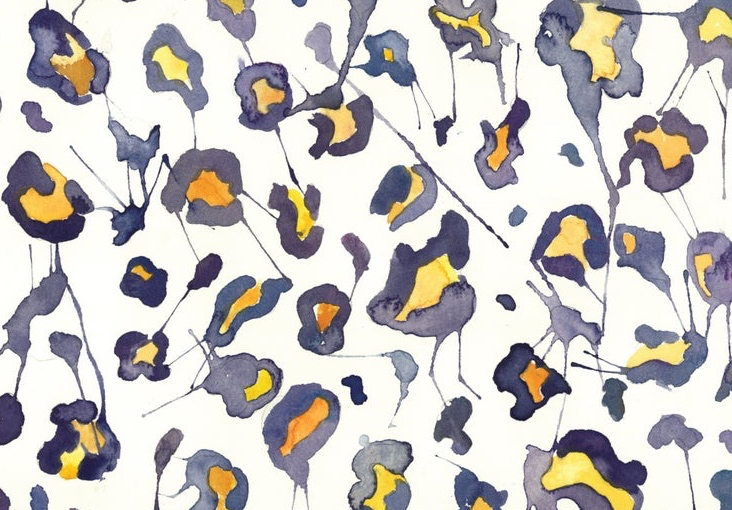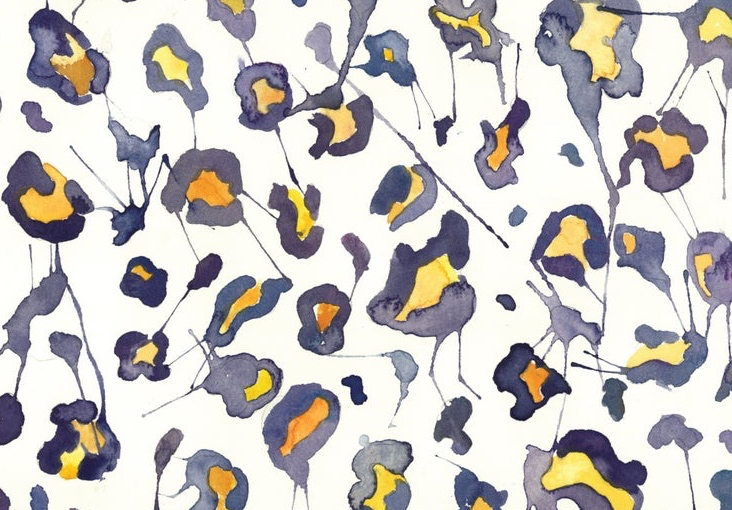 "Leopard Print" - Watercolor Print
Watercolor Giclee Leopard Print

Title: Leopard Print
SIZE: 8"X10" or 11"X14 or 16"X20"
PAPER: 100% Cotton Fine Art Paper

This is a watercolor giclee print of an abstract leopard pattern I painted. I also think it looks like a field of wildflowers! The colors are purple, orange, yellow and grey.